Montag, 8. August 2005
Star Wars: Revenge of the Sith // Bootleg-Subtitles
Wer schon mal eine Hong-Kong/Taiwan/China Bootleg-DVD ersteigert hat (ob beabsichtigt oder nicht) kennt ja die miesen Subs. Hier ein paar Beispiele aus "Star Wars: Revenge of the Sith":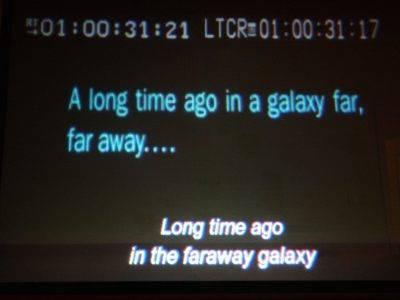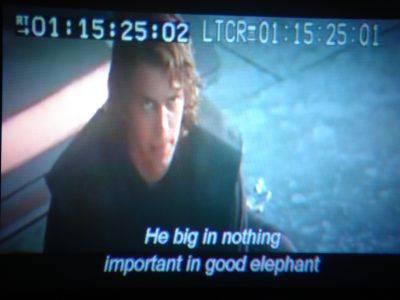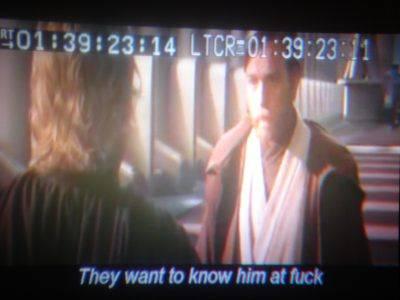 » mehr davon...
O.K.
...einer geht noch:
The Police vs. Jungle Brothers
Und weil`s so schön war..
...einen Mashup-Track hab ich noch:
The Doors vs. Sesame Street vs. The Macarena
It`s Mashup-Time again
The Material Girl hooks up with The Breeders to put a unique spin on the track "Cannonball"'. You all have a great rest of the week and I'll find a great pre-weekend Mash to spin for ya Friday. Word.
Fire away with Material Cannonball